5 tags
12 tags
9 tags
9 tags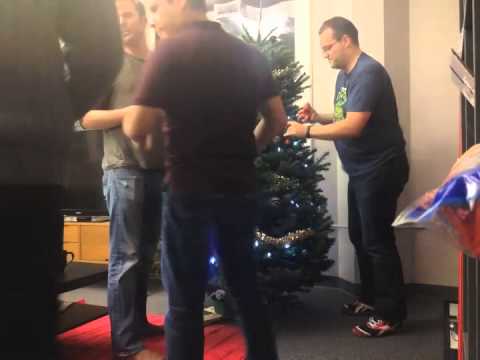 6 tags
6 tags
7 tags
10 tags
4 tags
Hot Fuzz is now available to stream! This is the awesome follow up to Shaun of the Dead (2004).  If you need more of the Simon Pegg/Nick Frost bromance, you should definitely check out the show Spaced.   gif via buttgun
10 tags
8 Videos to Stream for the 8 Days of Chanukah
Kyle laments feeling a left out on Christmas in "Mr. Hankey, The Christmas Poo" is the first of seventeen (and counting) Christmas episodes of  South Park. Find out where to watch the entire episode here. A Serious Man (2009) is not so much a Chanukah movie, but an great story about a Jewish man trying to do right by everyone including his faith and seemingly failing. Biblical references are...
8 tags
8 tags
4 tags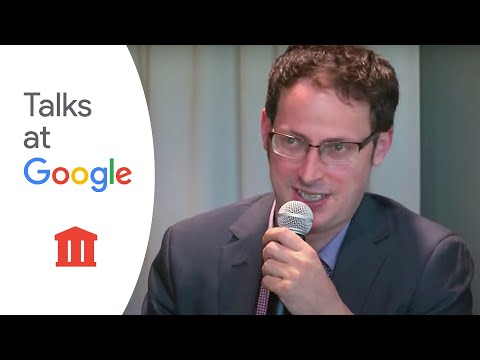 7 tags
"Seeking Asian Female"
White men aren't the only ones to exhibit it the symptoms of "yellow fever" - the desire to be romantically involved with an Asian woman - but sheer numbers makes it seem that way at times. This proclivity or simply 'preference' is often called a fetish and a subject of much cultural discomfort. Documentarist Debbie Lum tackles the subject "Seeking...
Sound On Sight: 2012: The Best Movies of September →
soundonsight: Every thirty days, I like to post a list of my favorite films of the past month. Here are the best films I've seen throughout the month of September. This list is based on movies theatrically released here in Canada, and I do not include what I have seen at film festivals. 2012: The Best… Excellent list, as always.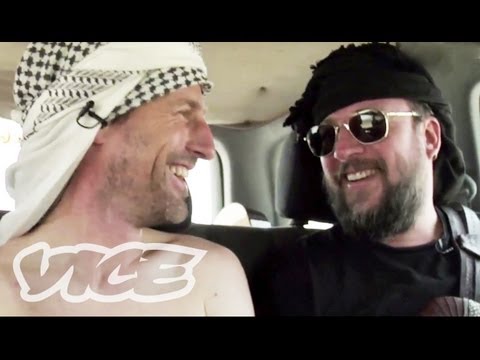 "What remix culture has taught us is that making derivative works can be a form..."
– In a tangential comment on a discussion of meme culture, a reader of Andrew Sullivan's nails what needs to be said over and over again – creation and "curation"/remix are a spectrum, not a binary dichotomy, and each point of the spectrum has its own sub-spectrum of greatness and mediocrity.  (via...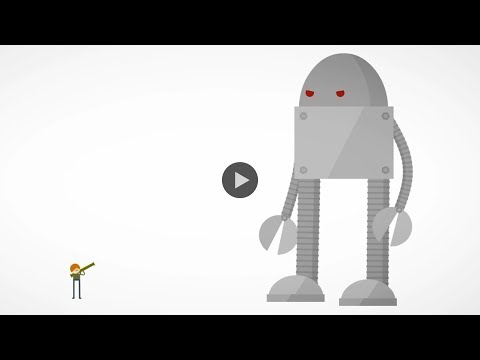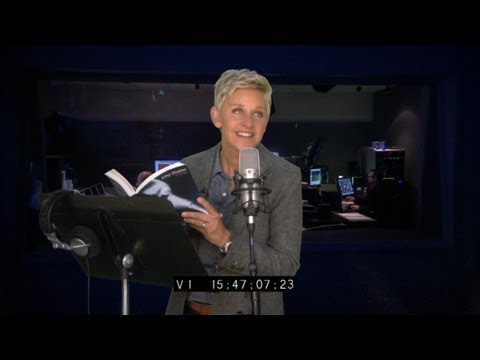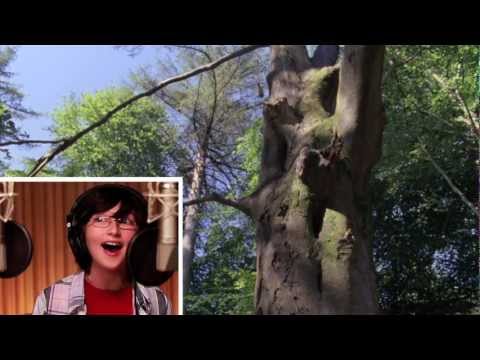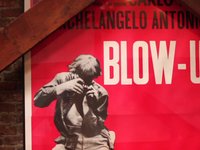 Video Spotlight: All hail the return the King of...
I'm not calling Ze Frank a hipster but he was *owning* online video, way before it was cool. Frank's signature brand of unmanufactured kookiness first made their rounds in 2001 in the form of a birthday invitation sent to a few friends in 2001 that went viral. This creative outburst turned him into a internet sensation and got onto the watch list of the digerati.  Frank became a...
Video Spotlight: Aimee Davison interviews...
Aimee Davison knows how financially difficult the life of an artist, actor and model can be with so many aspirants vying for so few opportunities. In 2010, Davison decided to create the very opportunities she sought through her project "One Hundred Jobs". Over the course of fifteen months, her life became a petri dish where she would perform one hundred jobs for one hundred dollars each and...
Video Spotlight: Get a Bird's Eye View of the...
Our feature video producer was brought to my attention by Tim West, a San Franciscan who metRockyFLYR while on vacation in Baha, Mexico. RockFLYR is actually Rocky Detzel - an 18 year old with a passion for taking these stunning aerial videos of the Mexico coastline where he was raised.   This video flies among the birds themselves, as the camera swoops and dives and even lands with a satisfying...
Watch
I've been saying for years that I would like to see something a solution like this for organizing cables. I hate untangling cords and I'm pretty sure it's going to save wear and tear on my equipment. You love your headphone and carry them everywhere then treat them terribly. That doesn't seem fair!